As the demand for glass carboys continues to rise, it has become increasingly difficult to find wholesalers with adequate stock.
Most online and offline retail stores have depleted their inventory and are now experiencing shortages. The main reason for this is the fact that carboys are primarily imported from China, where there are only a few factories producing them. Due to internal issues, major carboy manufacturers in China have stopped production, leading to a shortage of supply in the market.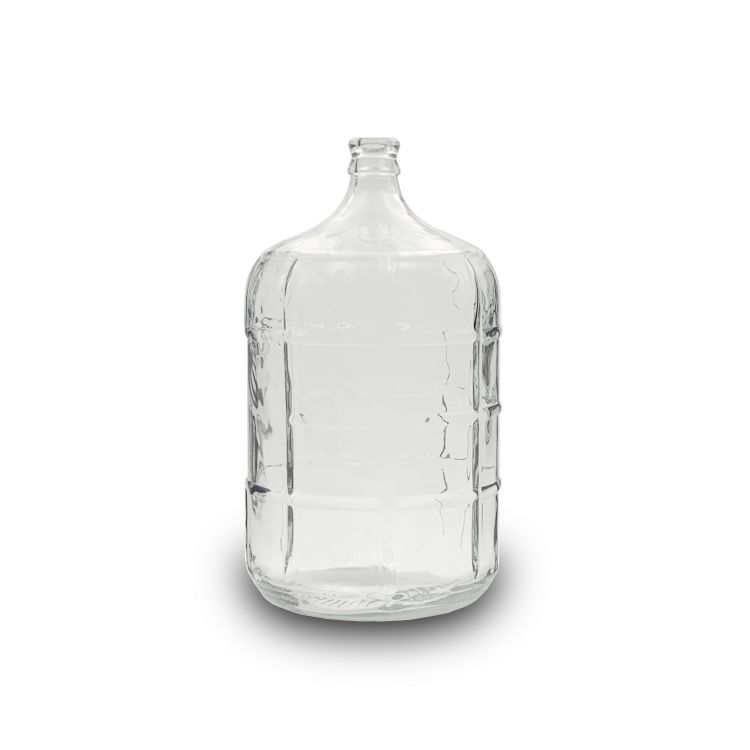 As a leading glass packaging solution provider in China, SUNFECT PACKAGING has years of experience working with carboy factories and is closely monitoring the latest production news. If you need to purchase carboys in bulk for your business, please contact us in advance to place your order. We will arrange your order as soon as carboy production resumes, ensuring that you get your supply without any delay.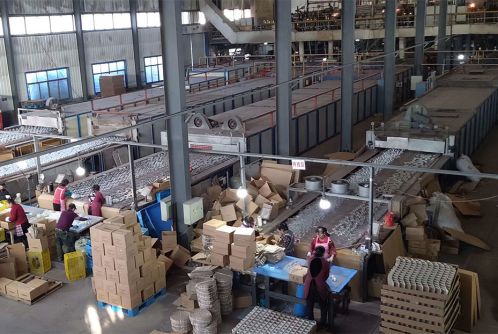 Don't let the current shortage of carboys hinder your business. Contact SUNFECT PACKAGING today to secure your future supply of high-quality carboys.